We want to help you earn the right to have a meaningful conversation with prospective clients.
For Business to Business (B2B)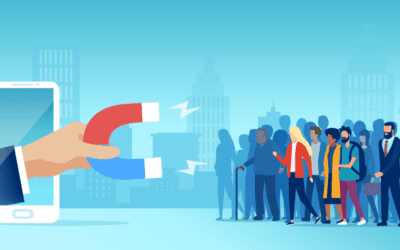 Social media is now essential to every aspect of business, including branding, new client acquisition, and client retention. Using social media for recruiting is the same, although many are rarely encouraged or trained in this area. When building a team or recruiting...
Get insightful marketing tips straight into your inbox!
Let's Start a Conversation