We want to help you earn the right to have a meaningful conversation with prospective clients.
Our Services
For Financial Advisors & RIAs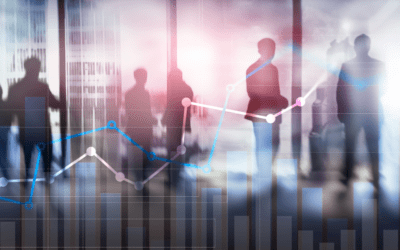 Marketing is the lifeblood of any growing financial services business, serving as a vital channel to attract new clients and engage with existing ones. As an advisor, implementing a dynamic marketing plan is not just about spreading the word about your services; it's...
Get insightful marketing tips straight into your inbox!
Let's Start a Conversation