We want to help you earn the right to have a meaningful conversation with prospective clients.
Our Services
For Financial Advisors & RIAs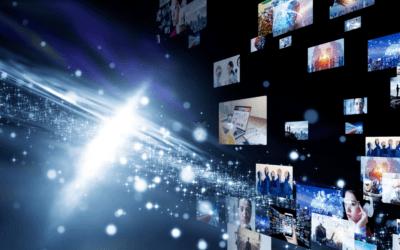 In the age of never-ending notifications and constant distractions—from work emails to irresistibly cute videos of cats on TikTok—the struggle to capture your clients' attention has never been more real. Since nearly one-fourth of Americans haven't picked up a book in...
Get insightful marketing tips straight into your inbox!
Let's Start a Conversation