We want to help you earn the right to have a meaningful conversation with prospective clients.
Our Services
For Financial Advisors & RIAs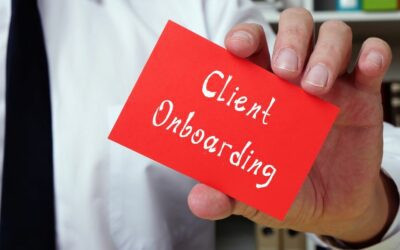 The first impression you give a client significantly impacts how they interact with your firm and may even determine how long they stay a client. That's why client onboarding is so important. Using the information outlined in this article, consider creating or...
Get insightful marketing tips straight into your inbox!
Let's Start a Conversation